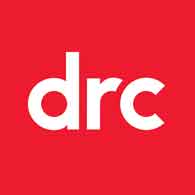 The Design Resource Center (DRC – Naperville, Illinois), a brand strategy and design consultancy, has unveiled a new sustainability initiative. Responsible Design helps guide brands during their sustainable-packaging journey. The launch comes after DRC noticed a change in consumer behaviour, with shoppers investing more and more in brands focusing on the people and planet, while major retailers are now developing and implementing comprehensive sustainability strategies.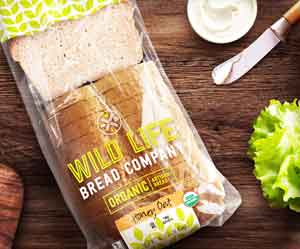 DRC Founding Partner John Norman added: "Many companies want to do the right thing, but they don't know where to start, or have the internal resources. That's where we can help. We not only look at how a package design's visual and verbal language communicates sustainability, but we make strategic recommendations around packaging size, substrates, reusability, the supply chain and other aspects that can make packaging more eco-friendly." DRC observed that consumers are now more aware of terms such as sustainability, zero-waste, ethical sourcing and carbon footprint. DRC also identified simple, intermediate and complex sustainability principles that they can apply to each project.
The post DRC launches sustainability initiative for packaged goods appeared first on Graphic Arts Media.