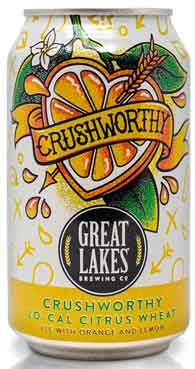 The Great Lakes Brewing Company captured the second annual Colored by INX Can Design Contest after receiving 35% of the votes that were cast. Its Crushworthy Lo-Cal Citrus Wheat entry earned 264 votes, 80 more than runner-up Jacki O's Brewery. The Cleveland-based brewer has been in business since 1986 and offers a sophisticated and diverse selection of craft beers. Its winning team will be presented with an engraved trophy from INX. The company is one of more than 200 beverage brands, breweries, can makers, design agencies and other beverage marketers that use the INX Color Catalogue.
Voting took place on the INX International Ink Facebook page and concluded Monday, May 17 after a one-week period. The other three finalists also included Brewery Ommegang, Duvernois Creative Spirits and Wis-Pak. All of the contest entries submitted were created by designers who used the popular INX Metal Color Catalogue and required the use of no less than two colors from the INX Color Perfection library. The catalogue allowed Great Lakes design team to streamline can design and packaging production to give them crucial, impactful results each time they introduce a new brand.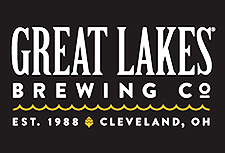 "We launched our new canning line just as the pandemic hit," said Jameson Campbell, Creative Designer for Great Lakes Brewing Company. "With more competition than ever, we knew our debut cans needed to have an immediate visual impact to make our brand shine on the shelf. We select target colors to represent each unique brand's identity for our detailed illustrations and layout," explained Campbell. "The INX Color Catalog helps us best match colour, opacity and transparency of inks to maximize the boldness of each can's final appearance. We want each can to look just as good as the beer inside tastes, and INX has helped us deliver each beer's unique story and flavor promise to our customers."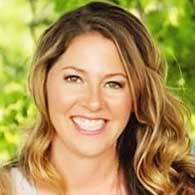 Renee Schouten, Director of Marketing for INX International Ink Company, added: "Our Can Design contest has created greater awareness in the INX Color Catalogue. More stakeholders understand its true value as a highly efficient method to improve the design-to-market process. From colour selection to on-shelf presence, it provides significant cost savings, brand consistency and colour accuracy advantages."
The post Great Lakes Brewing Company wins second annual INX Can Design Contest appeared first on Graphic Arts Media.