The next online meeting of the Digital Imaging Association (DIA, Toronto) will be Wednesday, May 19 from 12:30 pm to 1:30 pm, Eastern Daylight Savings Time (EDST). With the continuing shutdown of our economy due to the pandemic, many commercial printers are still seeing their business decline substantially. However, many wide-format printers are staying afloat by providing essential signage and other helpful wide-format products such as social-distancing decals, sneeze shields, window signs, roll-up banners, posters and wall graphics on COVID-19 protocols, and so on. This raises questions as to what type of print will be in demand when businesses fully re-open.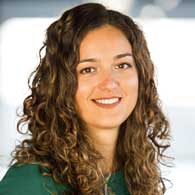 Many print experts feel that the high demand for wide-format products will continue. These same observers believe traditional print will indeed make a comeback, but at a slower pace. Should you expand your current wide-format offerings, or consider adding wide-format print to your existing business? And what applications will be front and centre? This timely meeting will delve into the commercial applications of wide-format printing.
Expert panelists will include: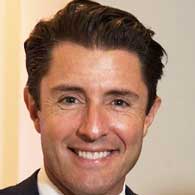 • Laurence Lefebvre, Vice President of Strategy & IT at Lamcom Technologies
• Peter Evans, Co-Owner, Co-Founder and CCO at Icon Digital
• Dave Buchanan, National Solutions Specialist at Spicers
• Colleen Finn, Regional Director at Alliance Brands Franchise Group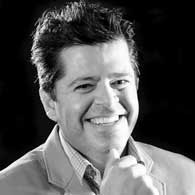 Panel moderator will be Stephen Longmire, National Sales Manager at print-finishing specialist Sydney Stone (Mississauga, Ontario). For more information, please visit the Digital Imaging Association website.
The post Next DIA meeting May 19 to explore applications of wide-format printing appeared first on Graphic Arts Media.