Pro Imaging Connect (Grand Rapids, Michigan), the free executive-leval conference for the photo and imaging industry, is hosting its free Worldwide Photo Imaging Market Trends Virtual Conference from Tuesday, May 4 to Thursday, May 6, 2021. The global look at the photo and imaging markets featuring some of the top industry research firms. The conference will be hosted by Gary Pageau of the Dead Pixels Society.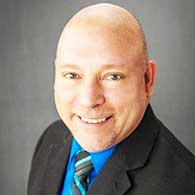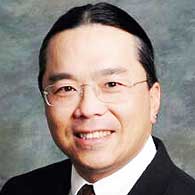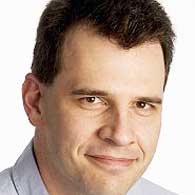 Each session will start at 11 am EST and will feature extensive online interactivity. The event will be conducted on the ShareMe.chat platform and is sponsored by Photo Finale, Canva, Mediaclip, Autopilot Print and Mailpix. "With COVID-19 continuing to restrict the opportunities for networking and information sharing, we decided to create a virtual conference, featuring extensive interaction with the industry's leading market research companies," said Pageau. "The conference will provide valuable insight into the fast-growing photo personalization market."
The event kicks off May 4 with Rise Above Research analysts Ed Lee and David Haueter discussing North American photo and device trends. Part 1 will explore the U.S. photo-print market after COVID-19, while part 2 examining U.S. photo-merchandise market trends and opportunities. Part 3 will review the role of aspiring photographers in the future of photography. On May 5, the focus will shift to Western Europe and to video apps, with part 1 covering the revival of the Western European photo market, and part 2 reviewing video-creation applications and what's driving the current market. The May 6 program features trends in the Far East. Don Franz, publisher of Photo Imaging News, will review key market developments in Asia, along with new approaches to wedding photography. Also presenting will be Aaron Day, global partnership lead at Canva, who'll showcase how personalization and graphic trends are driving the market.
The post Pro Imaging's Connect Virtual Conference set for May 4 – 6 appeared first on Graphic Arts Media.