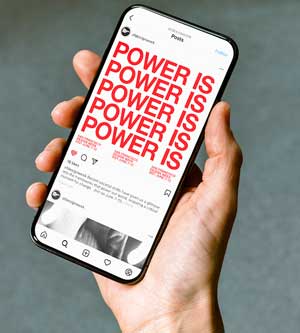 The 15th edition of San Francisco Design Week (SFDW), which typically attracts 60,000 visitors annually from around the world, will take place online only June 7-13, 2021. This year, the event will celebrate the dynamic theme "Power Is" that will lead the majority of creative conversations, workshops and virtual tours. Power Is everywhere, event organizers pointed out. "There's power in the food we eat, the music we make, and the ideas we share. Power Is a seat at the table, a movement, a path forward and a new beginning."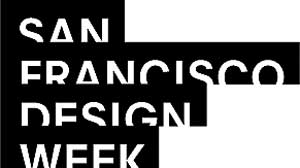 SFDW is inviting the worldwide design community to reconsider the way we think about power – and how we can use our collective abilities to help distribute it more equitably. Highlights will include talks, webinars, web conferences and virtual tours with designer leaders – from user experience, interactive design, VR experiences and virtual art, to branding, architecture, interior design, fashion and more. SFDW Executive Director Dawn Zidonis explained: "By sharing resources, amplifying marginalized voices, and celebrating our differences, we're reinventing and re-distributing the power we hold. We can use our voices to create change." For more information visit the SFDW website.
The post San Francisco Design Week to go virtual June 7 – 13 appeared first on Graphic Arts Media.