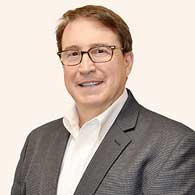 To further extend its reach in North America, Highcon (Yavne, Israel) has partnered with Sun Automation Group (Glen Arm, Maryland), who'll now be promoting and selling Highcon digital converting solutions for corrugated packaging in North America. "We are excited to be adding the Highcon digital converting systems to our extensive range of innovative equipment for corrugated box plants, with the aim of increasing production, efficiency and profitability," said Paul Aliprando, Vice President of Digital Technologies at Sun Automation Group. Highcon will be exhibiting in the Sun Automation booth at the upcoming Supercorr Expo to be held Aug 7 – Aug 11, 2021 at the Orange County Convention Center in Orlando, Florida.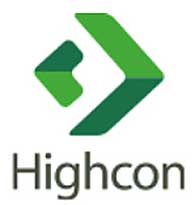 Highcon develops, markets, sells and supports a portfolio of digital cutting and creasing machines that cover a wide range of formats, substrates and applications. Highcon technology provides cost-effective finishing solutions for folding-carton and corrugated-carton manufacturers that result in shorter time to market, lower job sizes and increased sustainability at customer sites around the world. OEM Sun Automation Group services the corrugated packaging industry worldwide with an array of printing, feeding, retrofitting/upgrading and other popular equipment and technology. Sun engineers and builds the Sun625 Rotary Die Cutter and is also the OEM source for Langston/Staley equipment parts and service. It also sells and services Latitude Machinery (LMC) and Para Srl equipment.
The post Sun Automation to sell Highcon corrugated digital-finishing solutions in North America appeared first on Graphic Arts Media.